Click on the links below to view writing samples.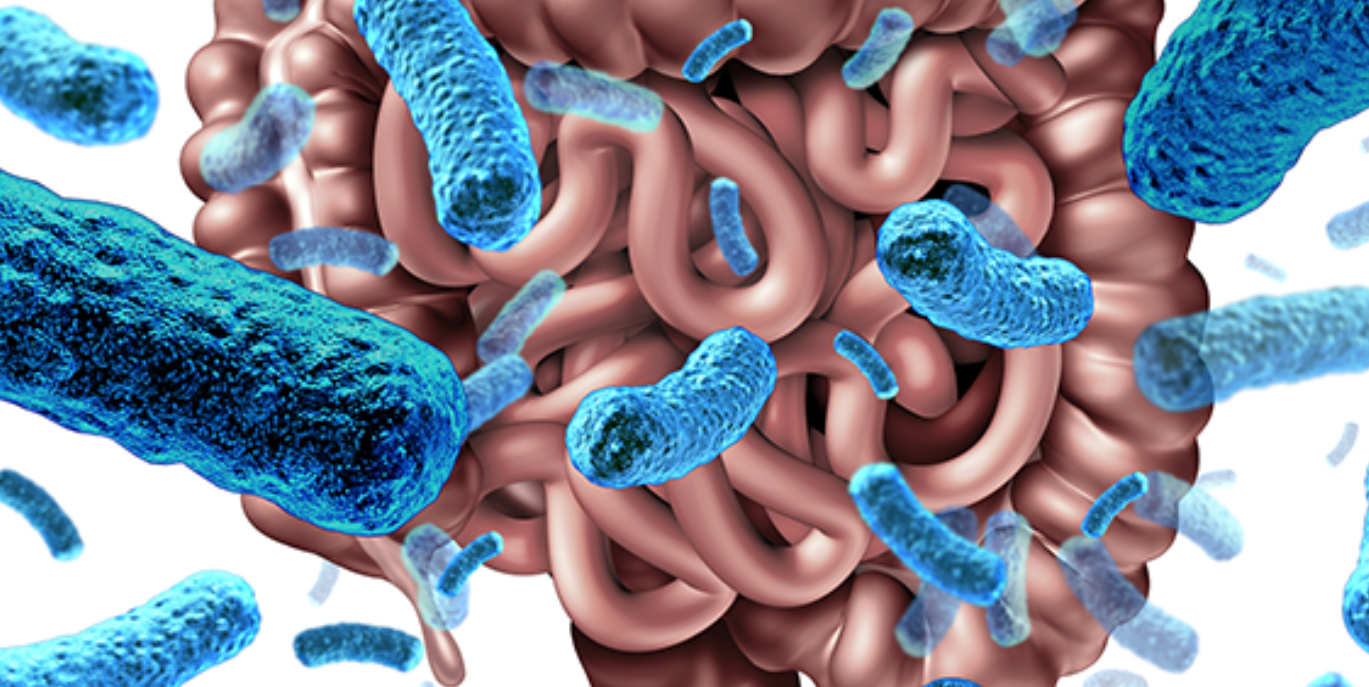 New Directions for Infant Microbiome Research
Feature Article published in Clinical Lab Manager
Feature Article published in Green Teacher magazine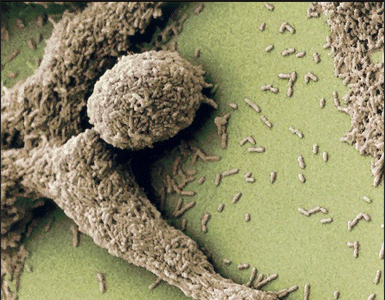 Cystic Fibrosis Infections
The Function and Regulon of Transcription Factor RcsA in Pantoea sp. YR343
Plant-Microbe Interactions
Reaching a younger audience
Teaching science to students in high school.
Reflection on Literary Portrayals of British Culture